I am a Saskatoon lifestyle photographer.
My love of photography began in high school during my graphic arts class and continued while I was completing my B. Sc. in Biology at the U of S. 
I began as a landscape/nature photographer but when my children were born my focus quickly shifted to portraiture.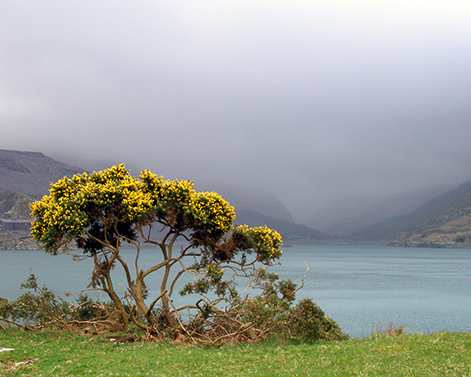 If you feel like my style of photography would fit your needs please feel free to contact me.